A
Co-working
Community
for
Creatives.
Our community is a place for like-minded individuals to connect, collaborate and create. Located in Old Town Portimao we offer a unique working environment that fosters a sense of creative freedom.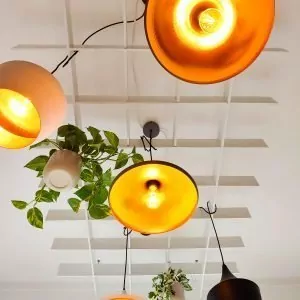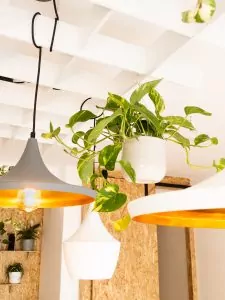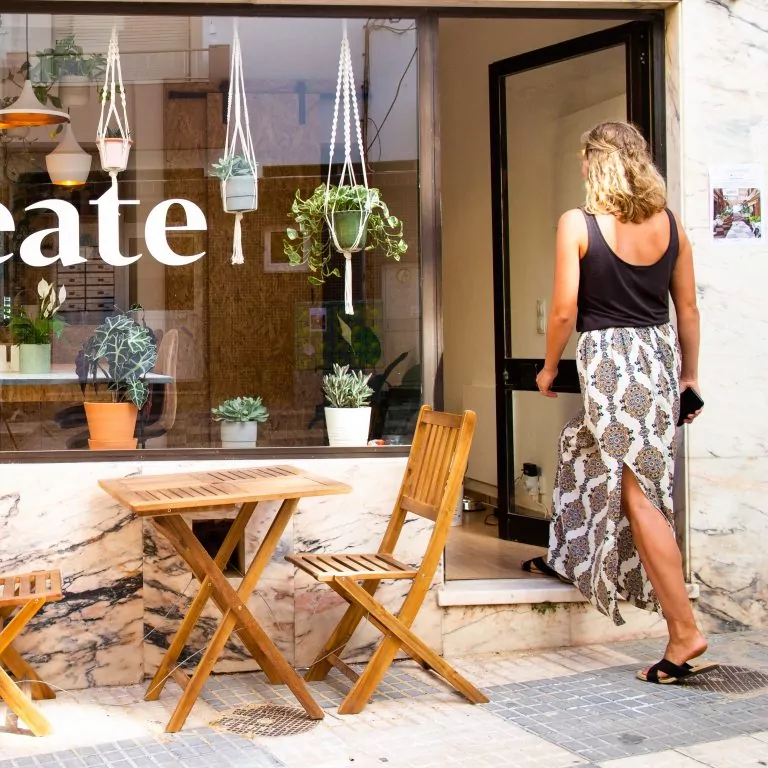 — Portimão's new creative hub
As a creative, you need a creative space. A place where you can network, work, and be inspired. A creative space where people can join you to make things, to learn new things, to think differently, and to have fun.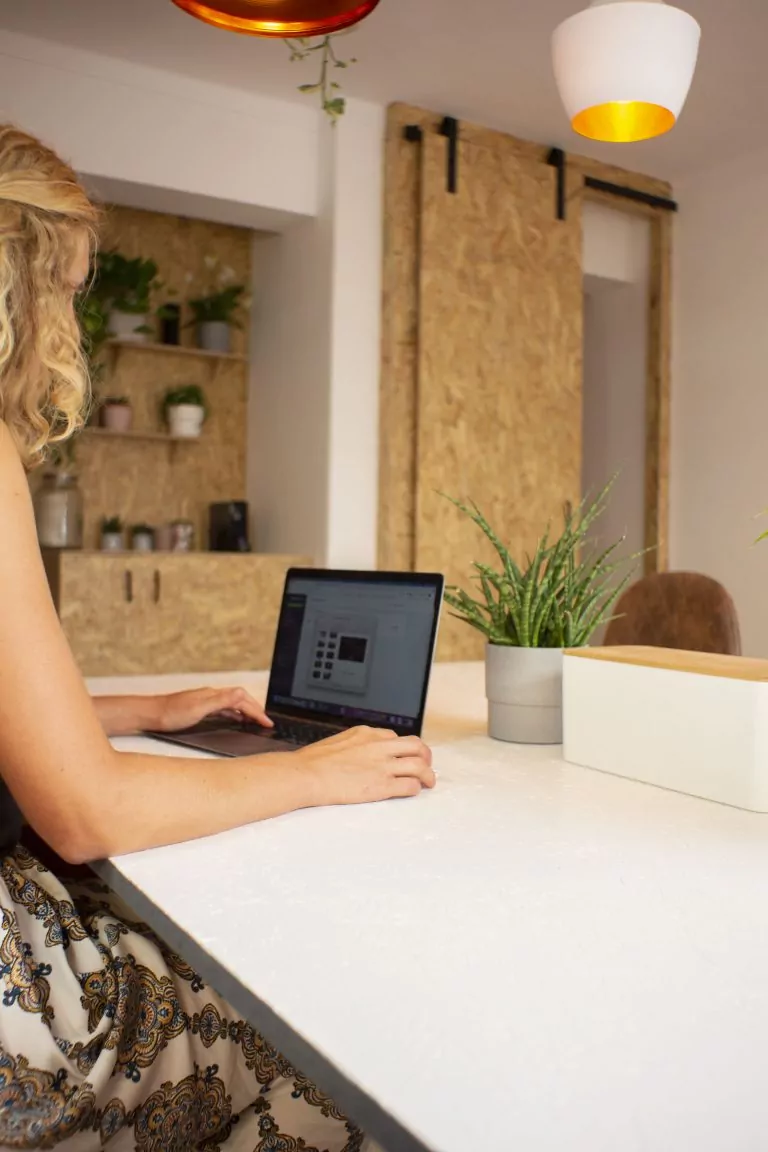 | | |
| --- | --- |
| Capacity | 6 per day |
| Length | 1 day |
Our hot desks provide a membership option for those who need a desk but do not need access to dedicated resources. It is a shared workspace with other members. You can book your space up to 3 months in advance.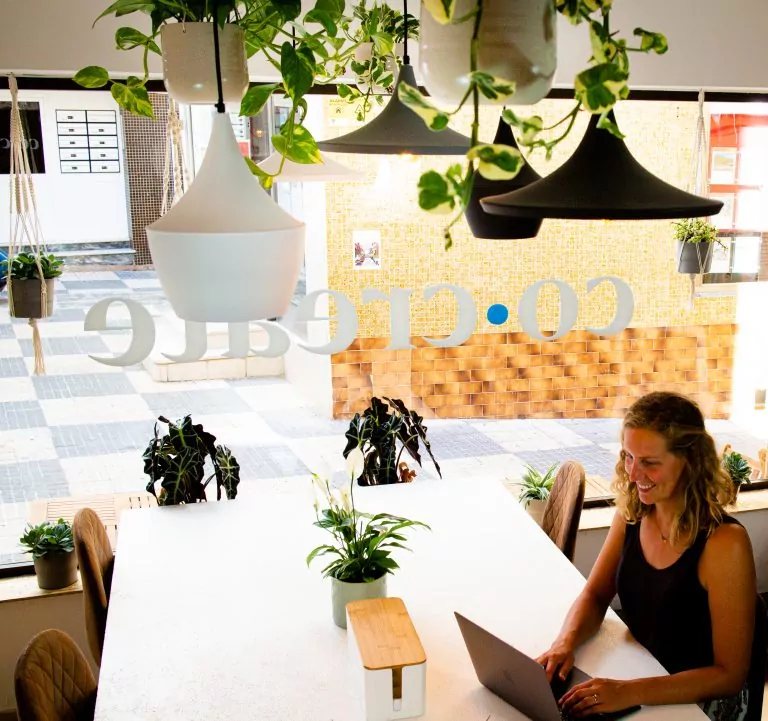 | | |
| --- | --- |
| Capacity | 6 per day |
| Length | 10 days / month |
Creating a community is really important to us. To encourage more long term members we offer 10 days a month on our hot desk for a special discounted rate. Get everything included in with a day pass.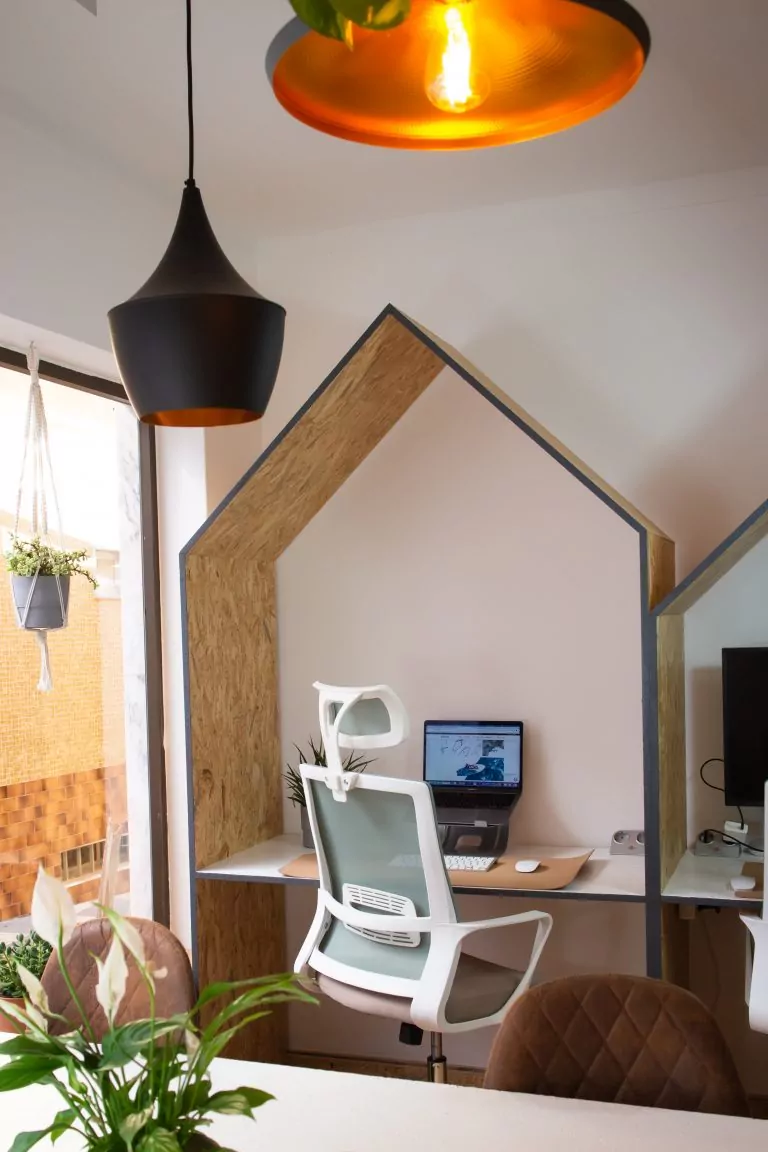 | | |
| --- | --- |
| Capacity | 6 per month |
| Length | Unlimited |
Our private booths are a membership option for those who need a private space to create . It is a private space reserved just for you and your stuff. You get a private locker and an upgraded ergonomic chair.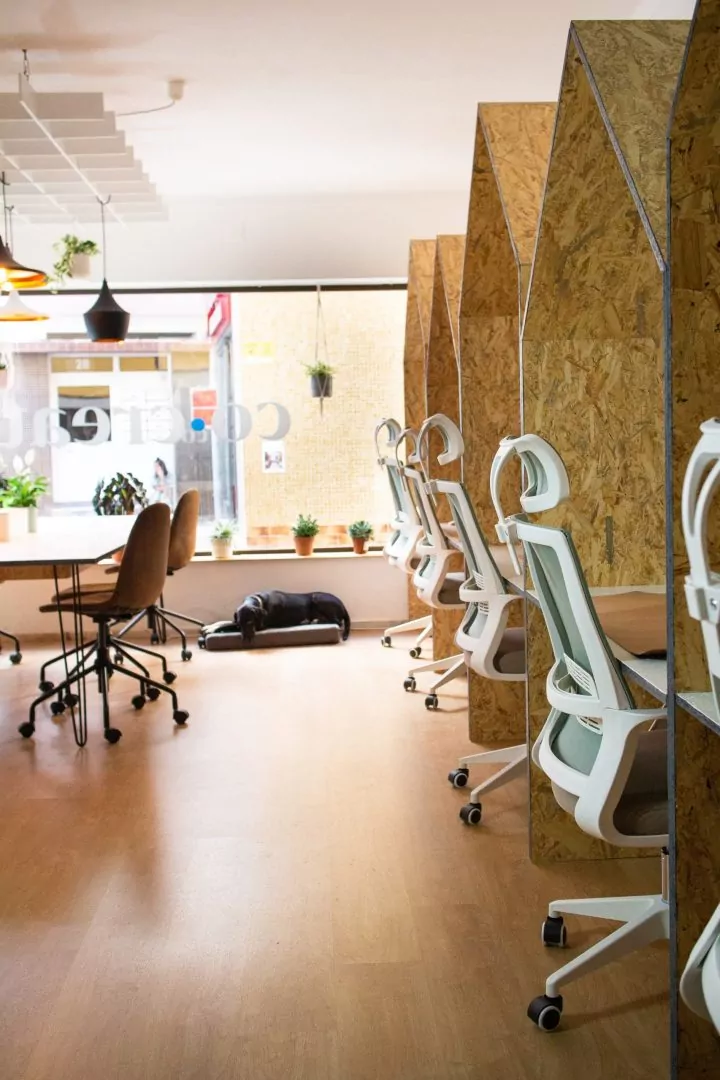 | | |
| --- | --- |
| Capacity | 6 per quarter |
| Subscription | 10 days / month. |
Are you a Ukrainian refugee or a Portuguese creative struggling to go freelance? To help foster the creative community in Portimao we are offering 2 spots for free every 3 months. Applicants will be selected based on need and social impact.
We help our members enter productive workflows by providing a space where all the components of a creative process are in one place: a desk, a computer, a printer, a coffee machine, a meeting room, and more.
The space is located in the heart of the Algarve, Portugal in a town called Portimão. Historically a fishing and shipbuilding centre it is home to some of the best beaches in Portugal, with beautiful blue water, white sand, and warm weather. While nearby Lagos has undergone gentrification, Portimão retains its natural Portuguese charm, with a more affordable cost of living.
We are a home for creative individuals in the Algarve. If you are into creating things; whether you're an artist, a designer, a developer or an entrepreneur, then you'll fit right in with our growing community.
— What people are saying about us
When I first moved here, I could never imagine working in such an inspirational space. The colours, the textures, the community are all perfect. It feels that I am part of a group of people that makes amazing things.
— Frequently asked questions