Where to find a creative community in the Algarve?
Algarve is a good place for those who can enjoy freedom from working remotely. One of the best parts of being a creative entrepreneur in Algarve is that you can meet people with similar interests as you or find people helping you with your entrepreneurs venture.
The Algarve region is known for its beautiful coast line, warm weather, delicious food and friendly people. The area is becoming more and more popular between expats, coworkers and digital nomads. In general the Algarve region was named to be one of the best places to live in Portugal due to its low unemployment rate, moderate to low costs of living and well developed health system, which sums up in having a pleasant quality of life after all.
Possibilities to meet like minded people
Since working remotely has its advantages, it can be quite difficult to meet people with the same interests and passions. One way of how to be a successful entrepreneur is by creating a good amount of connections and network. How to do that? Join creative communities and coworking spaces in the Algarve, which can be found in various towns of this warm Portuguese region.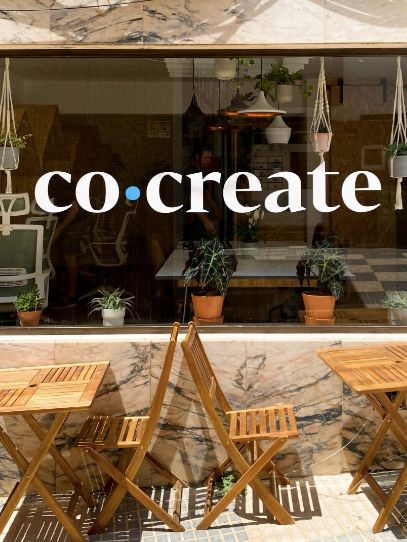 Coworking space in Portimao for creative inspiration
CoCreate coworking space in Portimao invites creative souls to join together and work from their shared space in the heart of the town. The aim is to connect creative people together and create a safe community to share their ideas, plan fun events and enjoy the company of other original artists.
If you are new with your entrepreneurial journey then CoCreate coworking space in Algarve could be the first step towards developing a more design oriented company's brand or even its website. There you can meet graphic designers, writers and other digital creators. 
If you have not heard about Portimao before, it is a place worth visiting or even staying for a longer period of time. Portimao is the second biggest town in the Algarve after Faro. The town has breathtaking scenery of jagged rock formations yet unforgettable beaches, old marina and a restored 19th – century cannery museum Museu de Portimao.
'Entrepreneur factory' in Lagos
Lagos, known for its nature, cosy shopping streets has become one of the main tourist attractions in the Algarve region. Since the town has grown with remote workers and freelancers, it established an 'entrepreneur factory' (Fábrica do Empreendedor) which is located in Lagos Cultural Centre on Rue Lançarote de Freitas. Its purpose is to help entrepreneurs develop their business, including recruiting new employees, applying for incentives, training employees and assisting in general business expansion.
Creative community in Loule
Another place inviting creative entrepreneurs to gather around is Creative Loule (Loule Creativo). Founded in 2014, it aims to preserve local identity through various art forms and traditions. In just five years, the initiative has already created one of Portugal's largest creative communities. This urgency is easily explained by the need to protect savoir-faire, which was soon lost with the loss of the last craftsmen who had acquired invaluable knowledge over generations.
Loule is a town in the Algarve located in the district of Faro, about 10 kilometres away from the nearest beach and it should not be considered as a beach destination rather a historical monumental place holding one of the most famous country's markets with local produce of variety things including fresh produce and even pottery.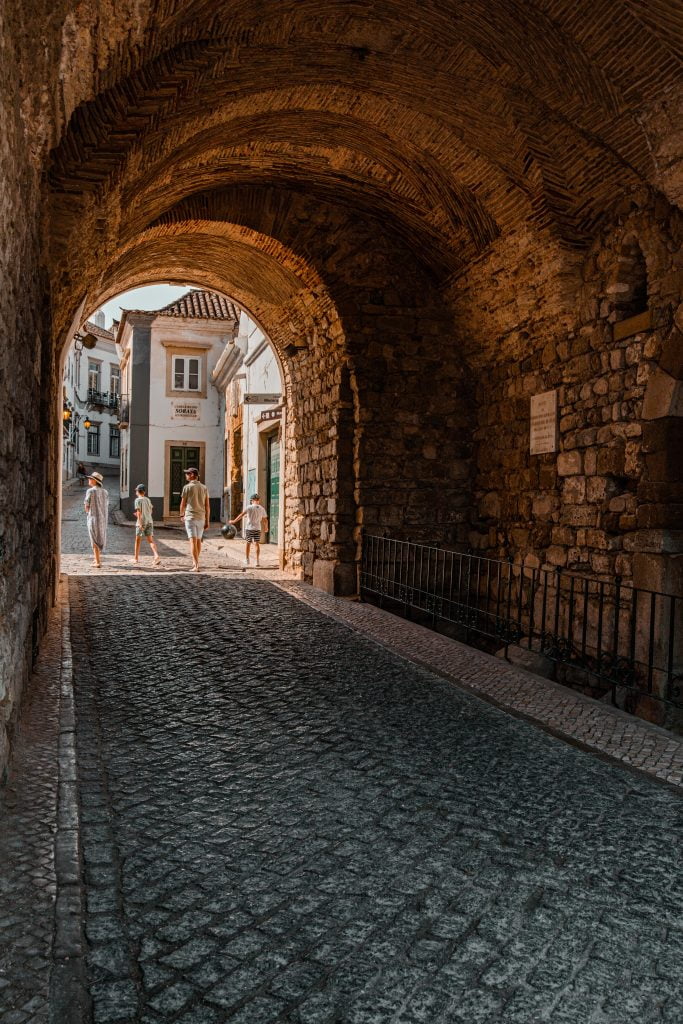 Algarve Tech Hub community
In order to develop and promote your business you will most likely need to understand the tech side of it as well. If you are one of those, who can not spin their heads around the technical part of the business then you will need some professional help. Algarve Tech Hub focuses on bringing together people who are both digital creators and well as IT specialists. The Hub creates informative events for networking and possible partnerships which could ease the progress of your business.
Would you like to know more about our CoCreate coworking space in Portimao?
Follow us on Instagram